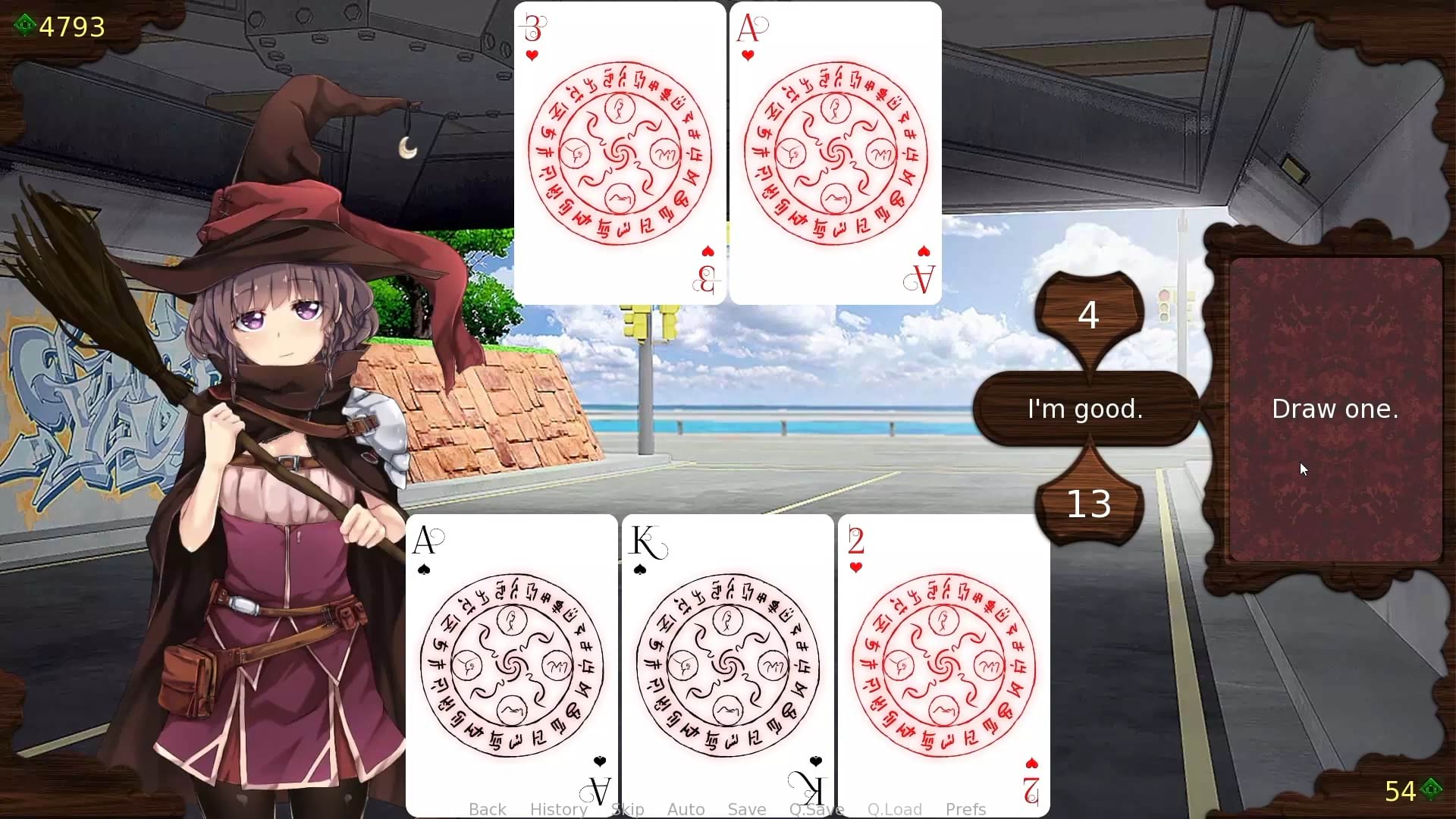 Gameplay
From intricate branching storylines to engaging mini-games, we can seamlessly integrate gameplay elements that captivate your audience. Want a unique gameplay mechanic that sets your visual novel apart? We can craft bespoke systems tailored to your narrative. With a keen eye for detail, we ensure smooth gameplay experiences, free from bugs and glitches. Your vision is paramount. We work closely with you to ensure the gameplay aligns perfectly with your story and artistic direction.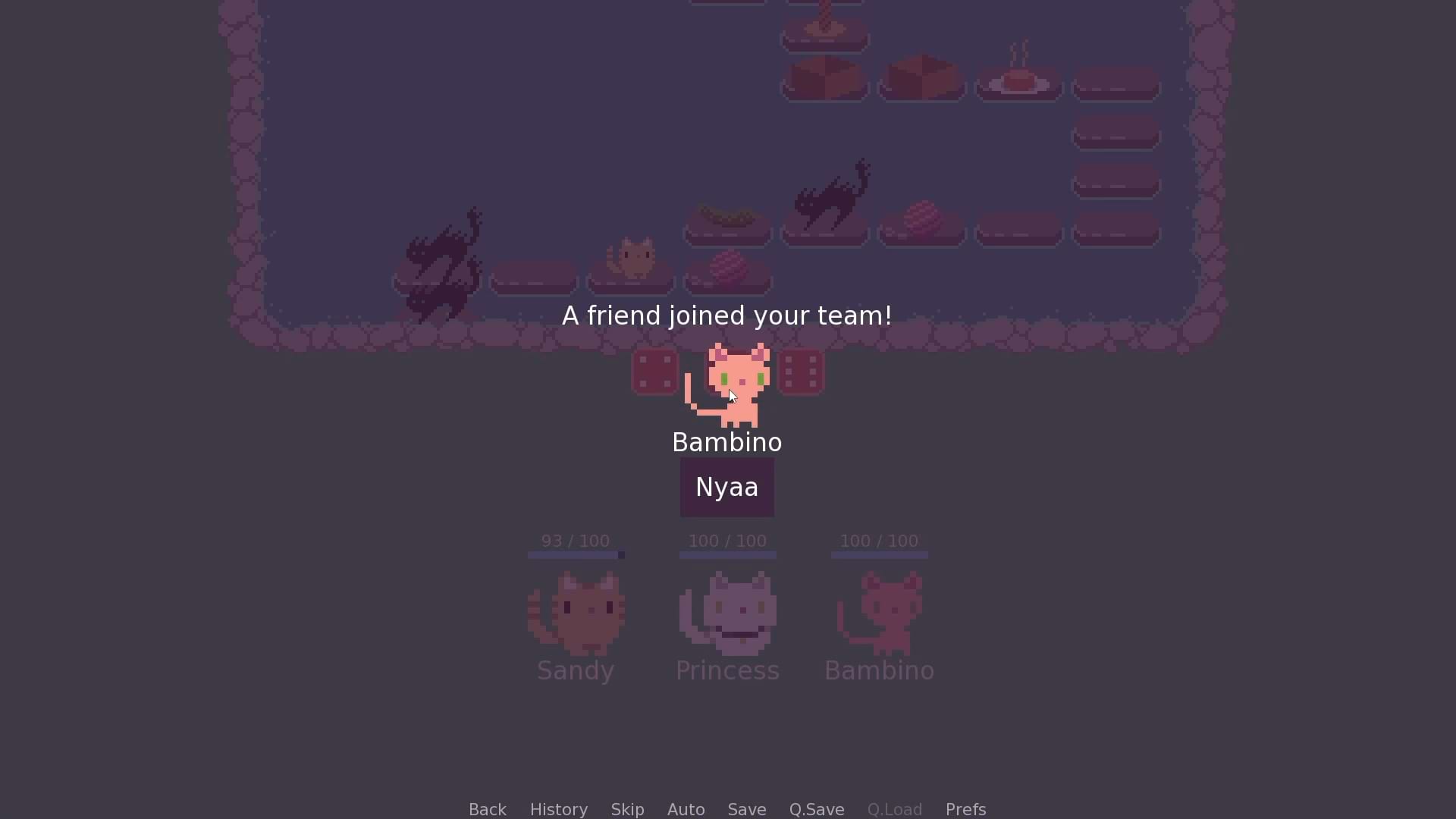 Animation
At Hentai Cooperative, we're not just engineers; we're storytellers. With our deep expertise in the Ren'py Animation Transformation Language, we bring your visions to life with fluidity and precision. Whether it's a subtle character movement or a dynamic scene transition, our scripting prowess ensures animations that captivate and engage. Let's transform your narrative into an immersive experience.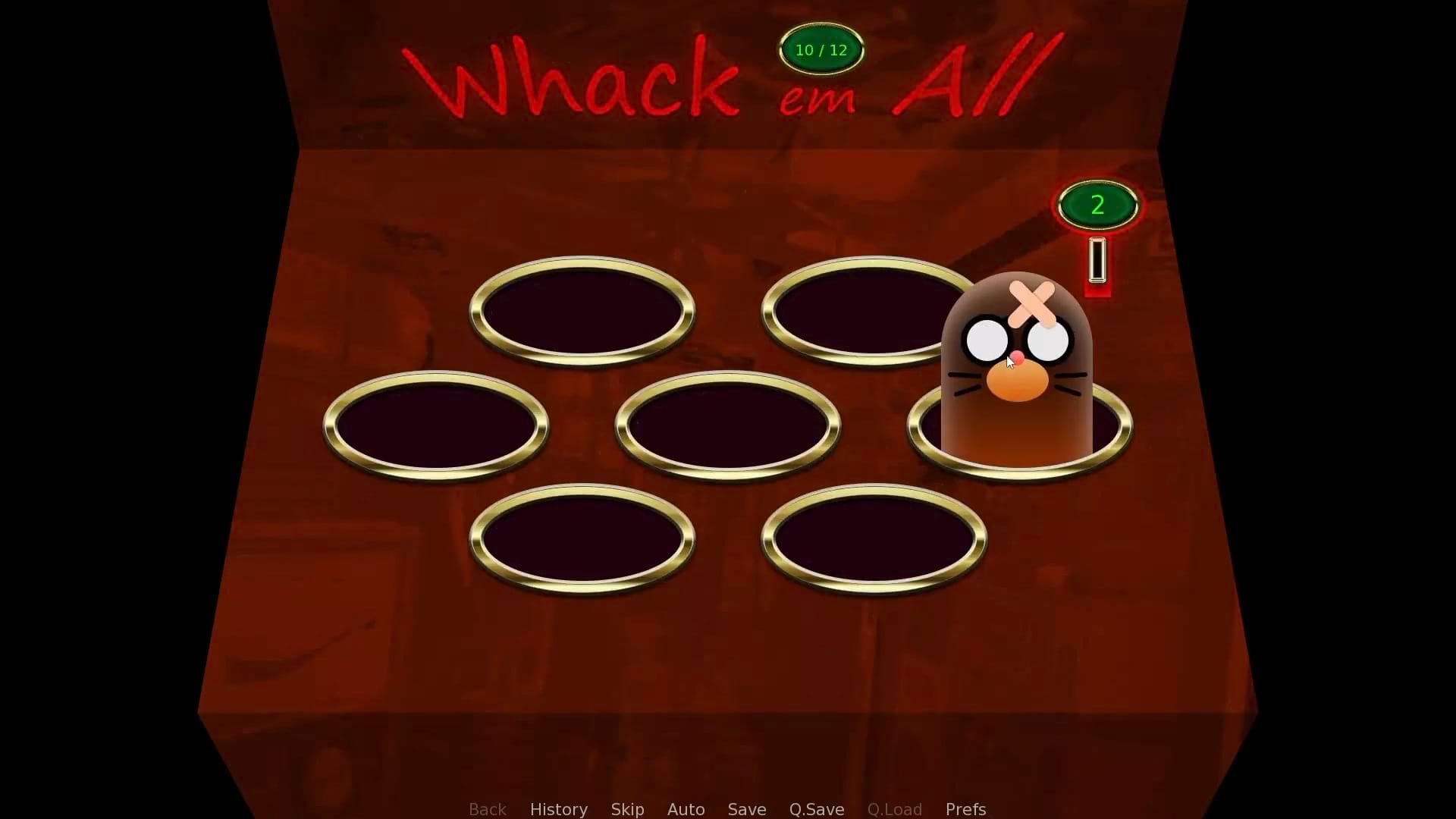 User Experience
Dive into a world where user experience transcends expectations. At Hentai Cooperative, we harness the full potential of Ren'Py's styles and GUI language to craft animated user interfaces that don't just look good.... they feel alive. Our commitment to excellence ensures that every button press, every menu transition, and every interaction is a seamless blend of design and animation. Partner with us, and let's redefine what's possible in visual storytelling.